About Birdie Chesson
Whether It's Through Her Books, Programs, Memberships and Workshops; For 25+ Years, Birdie's Commitment to Helping Others Has Been Rewarding In Many Ways.
Learn More About Birdie
Author/Speaker/Book Coach/Ghostwriter & Personal Development Specialist
She has written OVER 40 books and materials full of Self-Healing Specialties & Family Communication Tools, Fiction and Non-Fiction; Children's Books and result oriented Course Curriculum, etc.
Birdie is a gifted speaker, personable and with loving intentions.

Her Well-Received demeanor makes it easy for you to follow, inspiring and motivates many to action. Whether you're looking for answers in your life, love or your business. Birdie can help you.

With her primary specialty of coaching being Personal Development and Book Writing, her favorite catchphrase in reference is, "I'm just a bridge that will help you go from where you are to wherever you want to go. Self-Help is the Best Help so let's do the work."
Testimonials
What they are saying
"Birdie always has juicy 😉, interesting topics to touch basis on & does her absolute best to make everyone feel welcomed, loved & heard! Thank you Queen, for all the rays of Sunshine you are, such a beautiful soul👑🤍."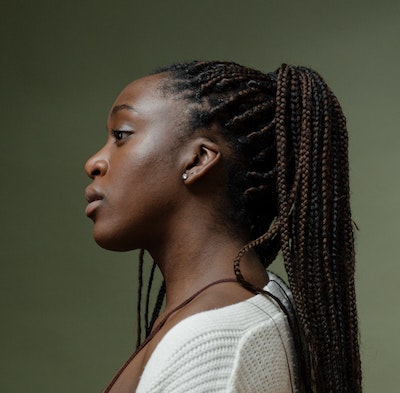 Desiree
CEO & Sisterhood Member
"Birdie hosts 'the Ultimate Sisterhood Group' by create a safespace for women. We talk about Business Ownership, Stepping Out on Faith and Opportunities for Growth. Before The Sisterhood, I felt like I was in a silo, unconnected with like-minded women. Now, I've found sisters. It's a global collective where we exchange ideas, laugh and cry. It's important to find women in a safe space to be loved on and grow together."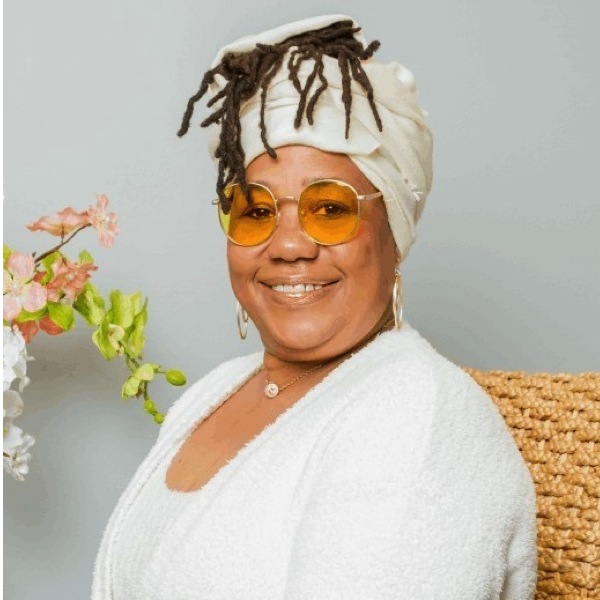 Tiffany
Trainer & Sisterhood Member
"Birdie is THE TRUTH! In coaching, she asked the right questions & had the perfect solutions for my immediate issues & concerns. Her expert consultation enhanced my current product offerings and now I have a clear path to my serving niche market. Thank you Birdie!"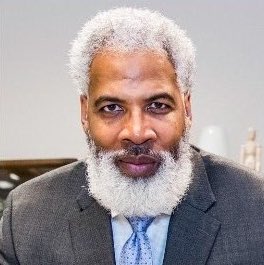 Eric Harrison
Transitional Coach
"I had not experienced such an instant connection with a group of ladies that I had not had much in common with. I have gained so much perspective from our talks and being able to share my experiences has been cathartic. I am a very busy mom and it is often hard for me to find time for myself, but I have adopted "Sip and Chat" is part of self-care routine. I make sure that I carve out that one Friday a month to chat with my "sisters".
Nicole
Entrepreneur & Sisterhood Member
"Birdie's ability to listen, assess & allow me to self-reflect has been helpful to my personal growth. Investment with priceless return!"
Al Nazon
Entrepreneur & Customer